Iceland screens, treats, or prevents multiple myeloma (iStopMM) study
The largest scientific study ever conducted in Iceland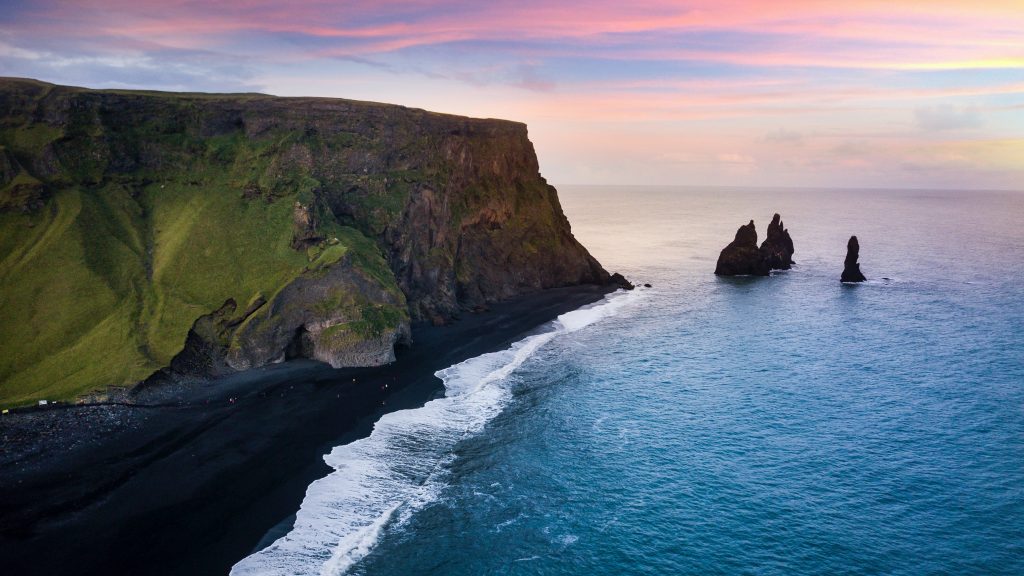 All individuals living in Iceland, born in 1975 or earlier, were invited to participate
"The key to a successful screening study is a high participation rate. With the phenomenal support of the population of Iceland, iStopMM will generate knowledge not available anywhere else."
– Sigurður Yngvi Kristinsson, Principal Investigator
Milestones of the iStopMM study
Researchers at iStopMM have for the first time described the prevalence of smoldering multiple myeloma and the findings indicate that it is present in 0.5%
Twitter feed is not available at the moment.